BURN HIGH CHOLESTEROLS, CONTROL BLOOD PRESSURE, IMPROVE BLOOD CIRCULATION, PREVENT CHEST PAIN, BOOST IMMUNE SYSTEM & REDUCE HIGH SUGAR LEVEL NATURALLY WITHOUT ANY SIDE EFFECTS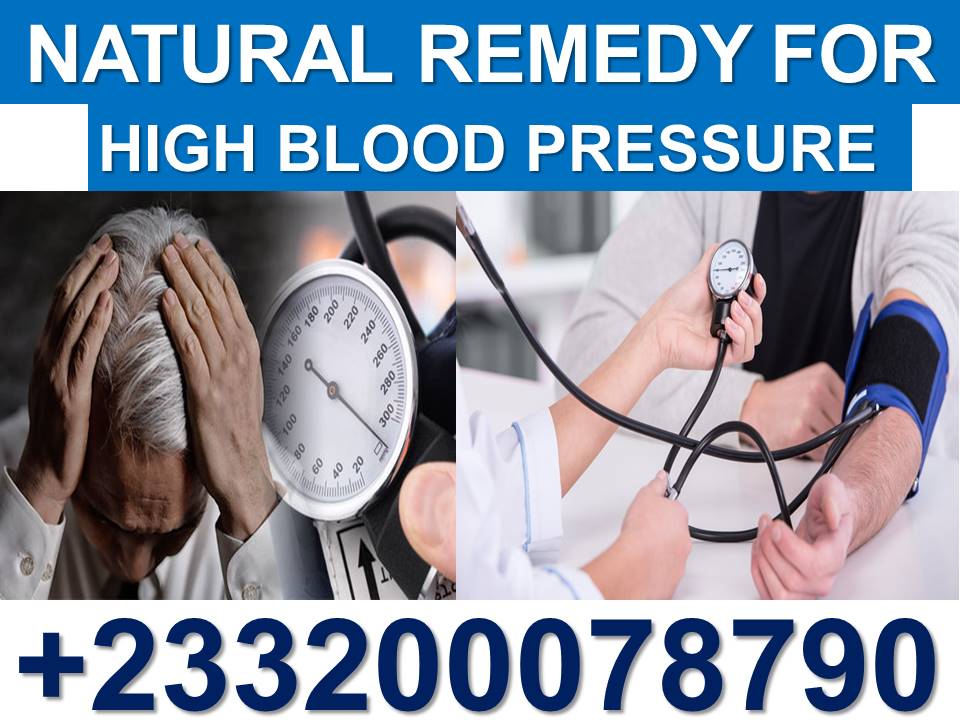 LET'S START WITH CHOLESTEROL!
What is cholesterol?
Cholesterol is an oil-based substance. It does not mix with the blood, which is water-based. It travels around the body in lipoproteins.
Two types of lipoprotein carry the parcels of cholesterol:
1. Low-density lipoprotein (LDL): Cholesterol that travels in this way is unhealthful or "bad" cholesterol.
2. High-density lipoprotein (HDL): Cholesterol that is present in HDL is known as "good" cholesterol.
EXAMPLE OF BAD CHOLESTEROLS BLOCKING BLOOD FLOW
What causes high cholesterol?
The most common cause of high cholesterol is an unhealthy lifestyle. This can include;
Unhealthy eating habits, such as eating lots of bad fats.
One type, saturated fat, is found in some meats, dairy products, chocolate, baked goods, and deep-fried and processed foods.
Another type, trans fat, is in some fried and processed foods. Eating these fats can raise your LDL (bad) cholesterol.
Lack of physical activity, with lots of sitting and little exercise. This lowers your HDL (good) cholesterol.
Smoking, which lowers HDL cholesterol, especially in women. It also raises your LDL cholesterol.
What health problems can high cholesterol cause?
carotid artery disease, stroke, and peripheral arterial disease.
chest pain or a heart attack
Preventing high cholesterol
People who wish to reduce their cholesterol levels or maintain a suitable level can make five major lifestyle decisions.
1. Eat a heart-healthy diet
2. Regularly exercise
3. Avoid smoking
4. Achieve and maintain a healthy weight
5. Use cholesterol detox pack
These actions will reduce the risk of coronary heart disease, stroke, sexual weakness and heart attack.
Place an order now and save your life or that of someone else +233200078790 / 0200078790
Blood pressure is the measure of the force of blood pushing against blood vessel walls.
Your heart pumps blood into your arteries (blood vessels) which carry the blood throughout your body. High blood pressure (also known as HYPERTENSION) arises when the heart is made to overwork to pump blood through the blood vessels to different parts of your body for any reason or reasons.
There are many more factors that increase this risk.
It is unfortunate that so many people have died while some are still suffering beyond description because of High Blood Pressure.For many, the fear of high BP has become the beginning of wisdom. This is your time, and indeed, your turn to be completely free of this deadly condition.
Do you have 3 Minutes to Invest in reading a Life-Saving Piece?  If yes, then, let's carry on.
Why Do You Have High BP? What's The Cause Of This Now Prevalent Condition?
Get along with me as we go through some of the factors and conditions.
1 Free Radicals
2 Smoking
3 Overweight or obesity
4 Lack of Physical Activity
5 Too much salt in diet
6 Older Age
7 Stress
8 High blood sugar or diabetes
9 Too much Alcohol Consumption
10 Genetics
11 Chronic Kidney disease
12 Adrenal and Thyroid disorders
13 Sleep apnea
14 Family history of high blood pressure